Is Nature the Key to Finding Your True Essence?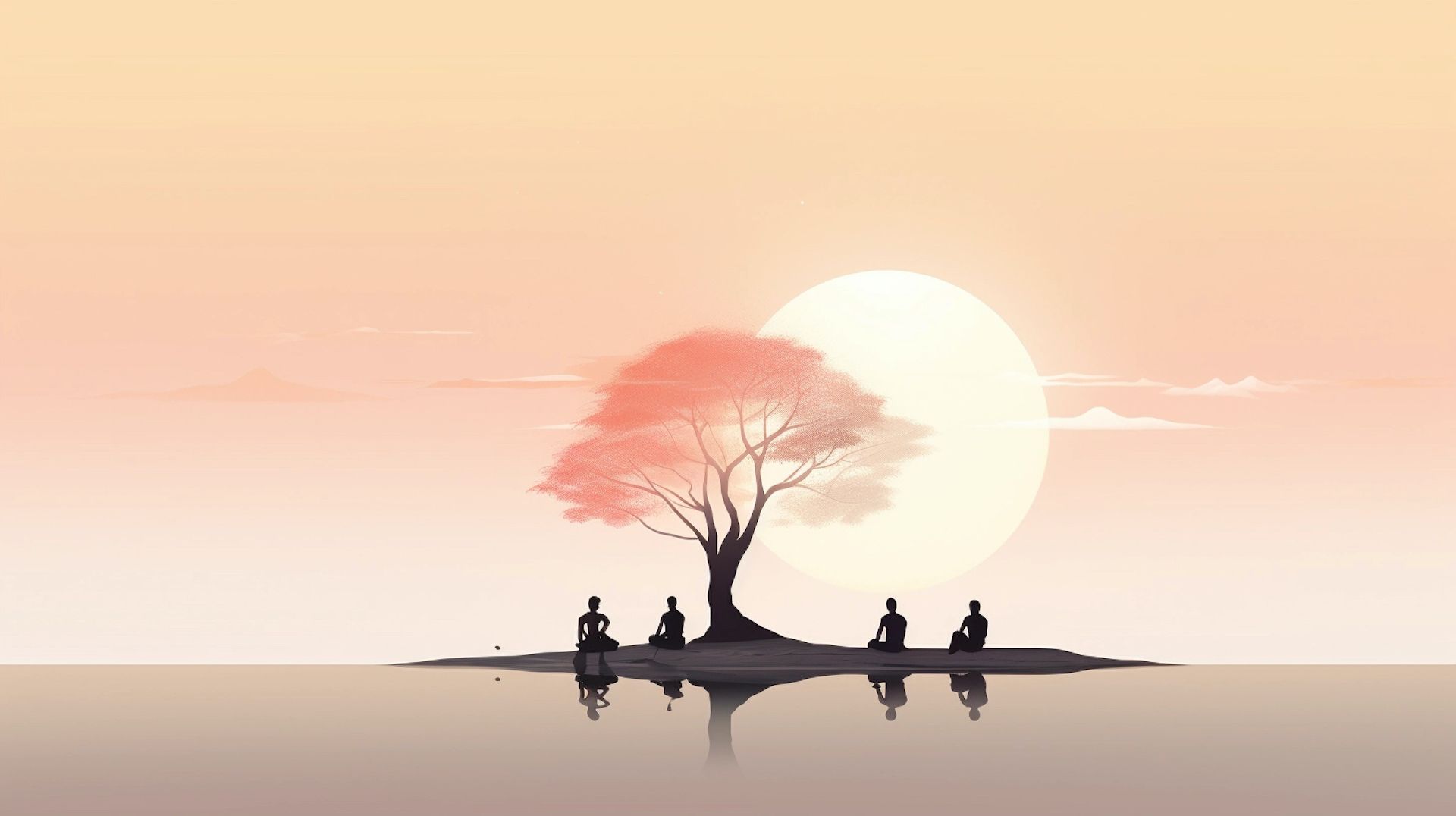 Build a sensory connection with nature and reclaim your true identity.
Join us for the world's first Kincentricity webinar.
Kincentricity is living life with a sense of connection to nature through the realisation that we're all members of the global family of living beings.
🌿
Talks and meditations by Marie Penrose & Robert Mitchell on Zoom at 7:30 pm on November 15.
Free of charge to everyone.
Click below to register