Invitation to The Kincentricity Webinar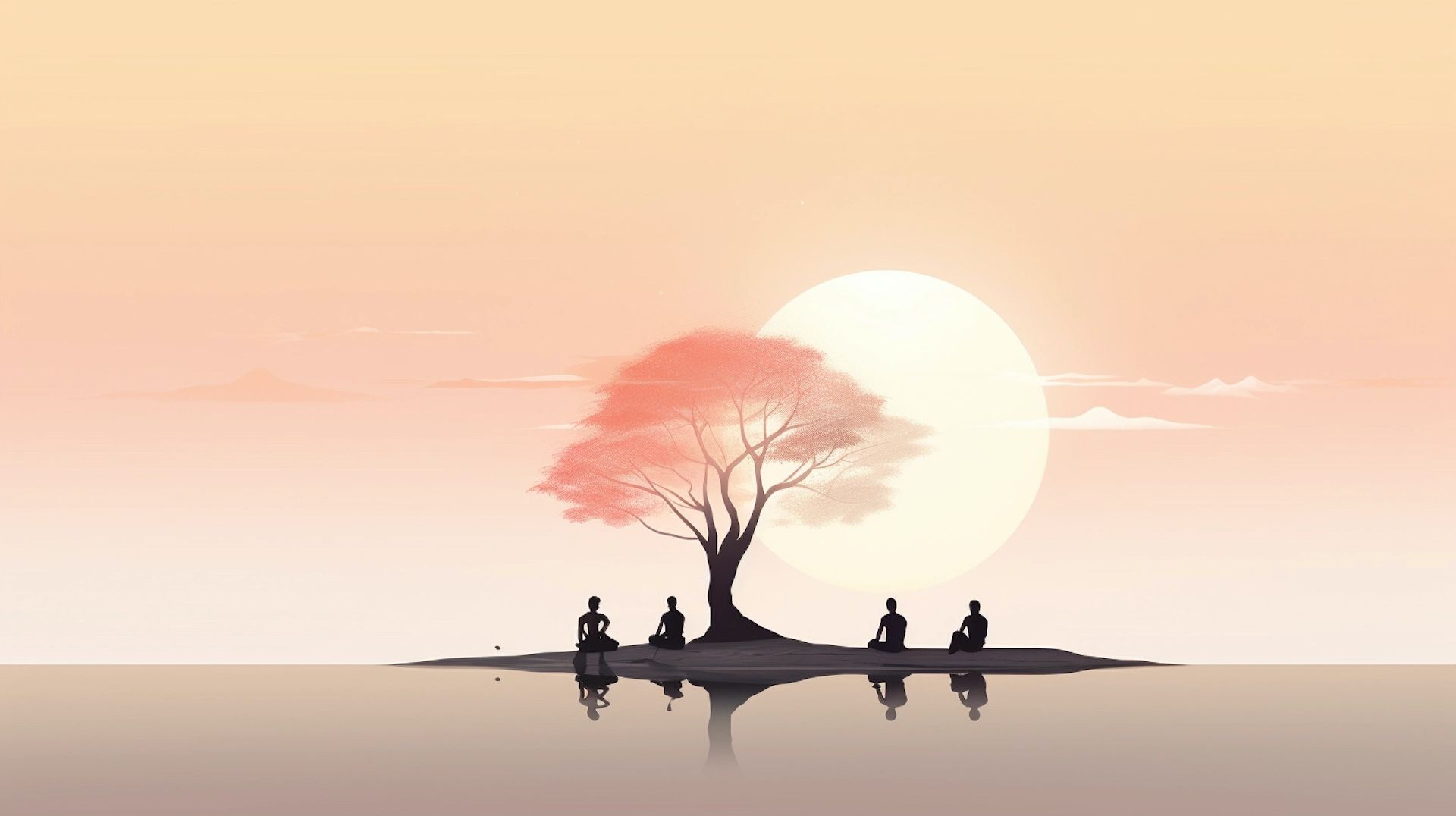 Hi everyone.
I'd like to invite you to a very special free event. It's the first of its kind but I'm sure that it won't be the last.
This coming Wednesday, November 15 at 7.30 p.m. I am running the world's first Kincentricity webinar with Marie of Penrose Meditation. Kincentricity is a sense of connection to nature through the realisation that we are all members of one family. We're related to all living beings.
The webinar will be an hour of talks and meditations. My talk and meditation session will be about the practicalities of connecting with nature through meditation and mindfulness. Marie will investigate the origin of the barriers we create in our minds that separate us from nature and from each other.
We believe that these are essential messages in a time when conflict between humans and our systematic destruction of the natural world have become the main themes.
We feel that having insight into seeing the world from a Kincentric point of view could make a difference and a very important one.
Please join us at this free online webinar on Zoom and/or pass on the link to your friends.
All you need to join and to be reminded of the event by email is to register with your name and email by clicking the link below. I'd really love to see you all there and I'm massively looking forward to it.
Click here to Join us: https://us02web.zoom.us/webinar/register/WN_ceGuPxpiTN6WeCY2ryZ6SA
Blessings to you all.
Robert