Reminder - Autumn Meditation Challenge Session 2 is Tonight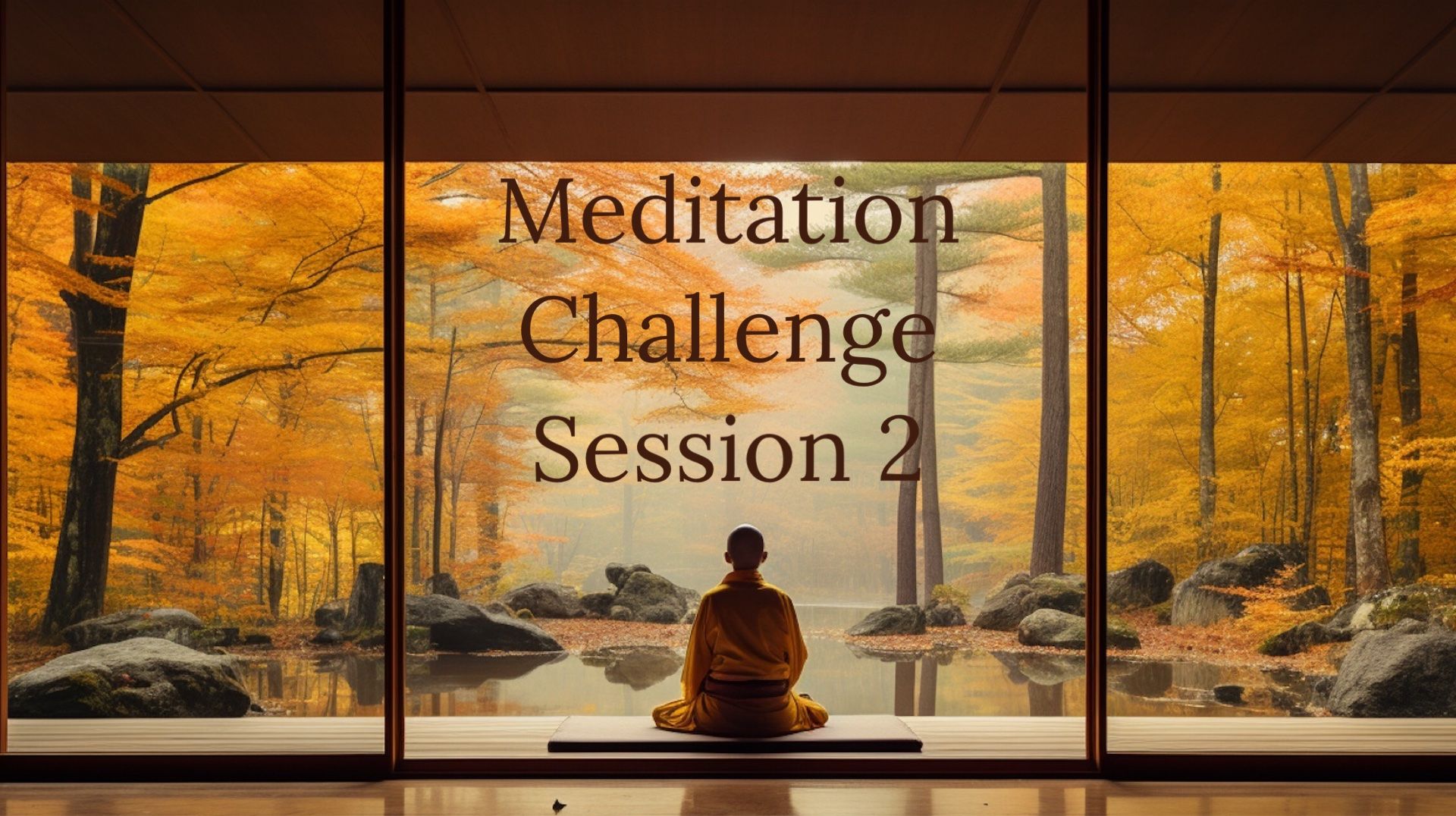 Hi everyone,
Click below to register for the second webinar in our Autumn Meditation Challenge series on Wednesday, October 4th, at 7:30 pm.
This session aims to further guide you in embedding these frictionless, simple and effective mindfulness, compassion and meditation practices into your daily life.
Whether you're new or have attended our previous sessions, you'll find value in joining us for this webinar.
How to Register
Set up a free subscription to The Meditation Course by clicking the green button then click below where you will find the registration link.